Wren Loves to Knit!!!
And She Loves to Write and Sing About Knitting!!
Come hear Wren sing songs from her "Greatest Knits!" CD. A bluesy "Ba Ba Blacksheep", 76 Stitches On a Number 10" and more!!!!


Also!!!! Look for Wren's sweaters and articles in upcoming issues of Ultimate Knitting Magazine and the soon to be released "KnitLit Too: From Sheep to Shawl"!


KnitLit website: http://www.knitlit.com/too/contributors/ross.htm

---
Wren wrote a piece called "Tangles" which was included in a new book published by Random House called "KnitLit: Sweaters and Their Stories ...and Other Writings About Knitting"


Click here to read an article from The Sunday Journal about KnitLit and Wren Ross.

New!!! Read what best selling author Cheryl Richardson (Take Time For Your Life, Life Make Overs) says about Wren's knitting wisdom!

More Information:

For more information on KnitLit, Wren's knitting and to listen to
the bluesy version of "Ba Ba Blacksheep" click here

Click here to read about Wren's latest fiber arts class!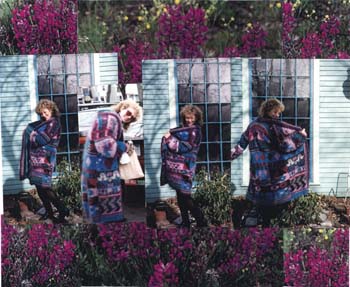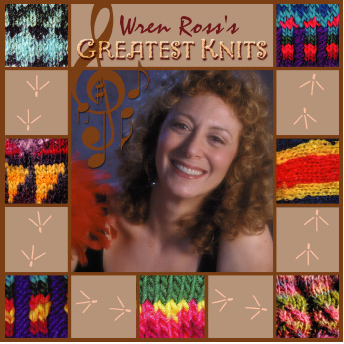 More to be announced ..."cast on" to Wren's website for future notices!
To purchase a copy of "Wren's Greatest Knits" contact Wren at
617-924-SING (7464) or email at wren@wrenross.com